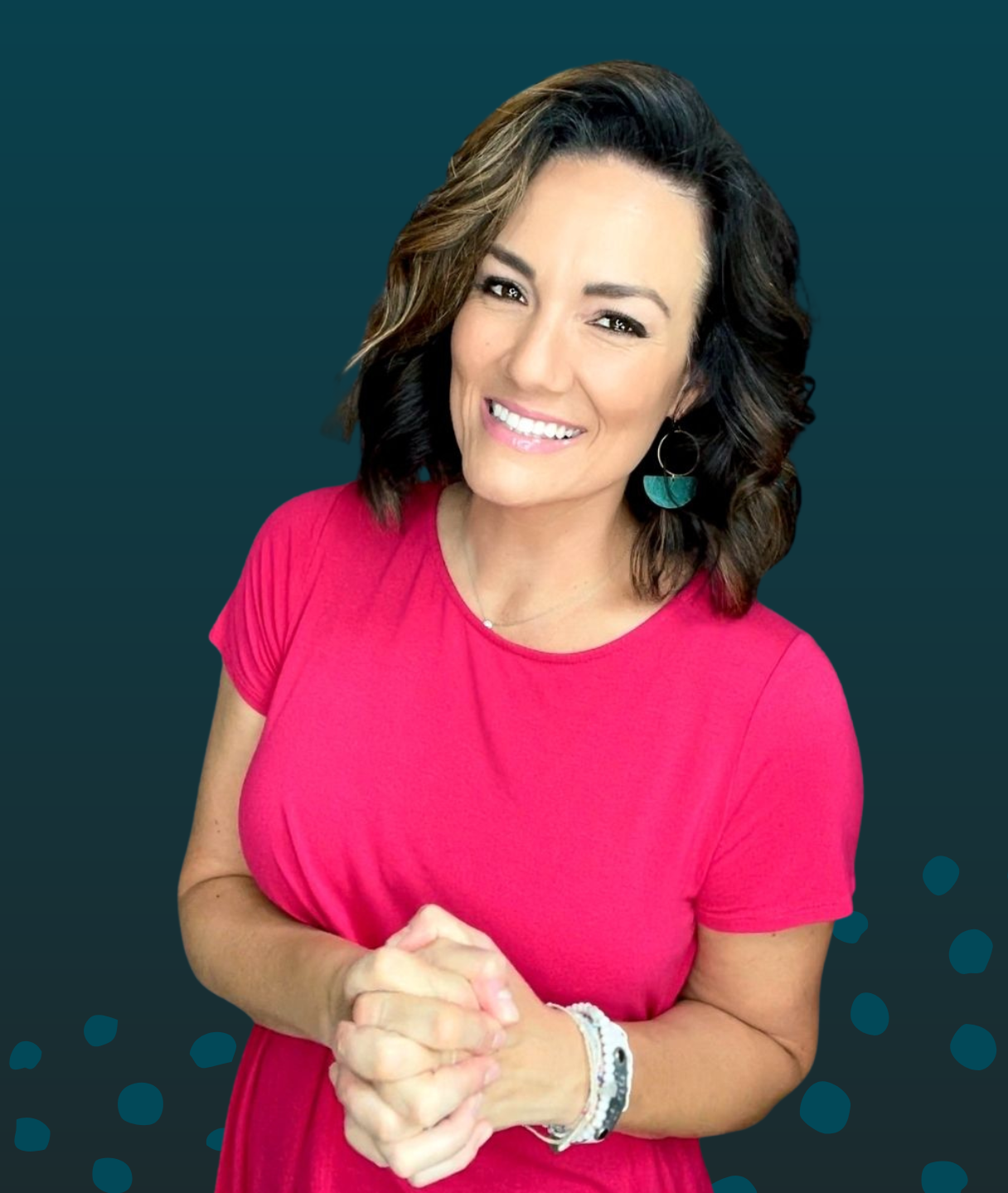 I'm not going to lie to you.


Building a successful online business is hard work. Most marketers will tell you that you must constantly grind, hustle, and work your butt off if you want to make it big.
But I believe there's a better way.
And it doesn't involve spending hours in DMs or cold calling a single person.
It starts with gaining your ideal audience's attention and showing up when and where they are trying to find you!

Thanks to my 20+ years of experience in the marketing world, I can help you take some of these burdens off your shoulders.
Using the exact methods we use at CORE Brand Marketing Group, I'll show you how to automate your lead generation process, so you can focus on what's important - running your business.







Branding On-Demand
These courses can give you the skills and knowledge needed to create a strong visual identity for your business. This can be especially important if you're selling products or services online, as a strong visual identity can help you stand out from the competition. 

Marketing On-Demand
These courses can teach you how to use automation tools to make your marketing efforts more efficient and effective. Learning how to automate your lead generation and customer follow-up can free up time to focus on other aspects of your business.

COMING SOON!