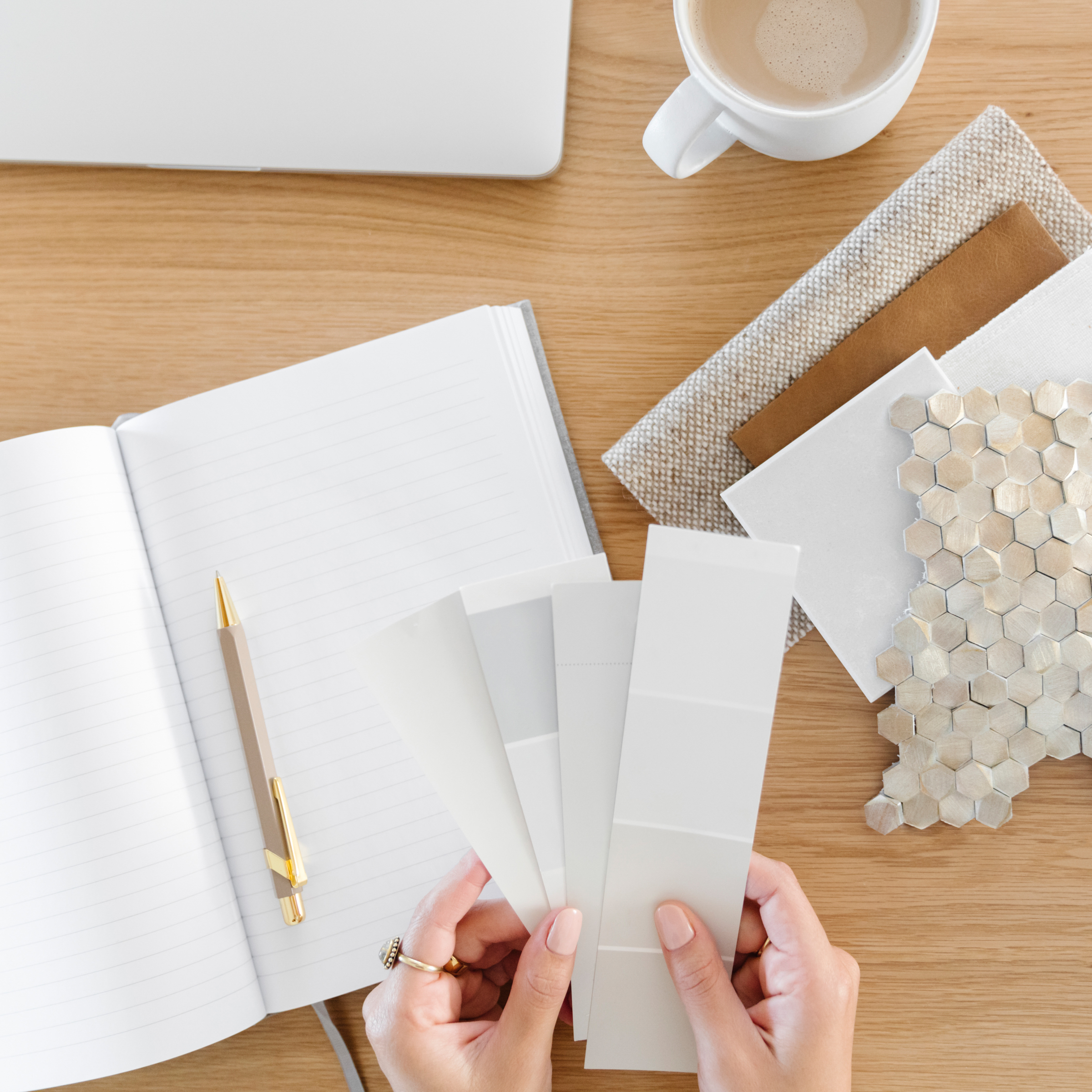 You Want To Create A Powerful And Lasting Impression With Your Customers.

BUT, IT CAN BE OVERWHELMING TO THINK ABOUT ALL THE DIFFERENT ASPECTS OF BRANDING AND DESIGN.

A well-designed brand is more than just a logo.

It's the visual representation of your company, and it needs to be consistent across all platforms.

Brand Identity Basics will guide you through the process of creating a cohesive and on-brand visual identity for your business. You'll learn how to choose the right colors and fonts, create a style guide using Canva, and develop an effective branding strategy.



After Brand Identity Basics...
Your Brand Looks Professional And Stops People In Their Scroll.

AND THE BEST PART IS, YOU DIDN'T HAVE TO HIRE IT OUT.
You knew consistent visual branding was going to bring your business to a new level, but you never expected how more confident you'd feel to share your paid offerings and content.

Not only have you been attracting more people to your brand, but you've been consistent in your marketing because you invested in a brand identity design program.

Create a cohesive, professional brand identity. 
Save time and money on design. 
Develop an original, recognizable image for your business.
Inspire confidence in the quality of your work.
Increase your brand awareness and drive customer loyalty.
Be proud of your business's look and feel. 
Get a fresh start with an updated logo.
Your brand will stand out in the marketplace.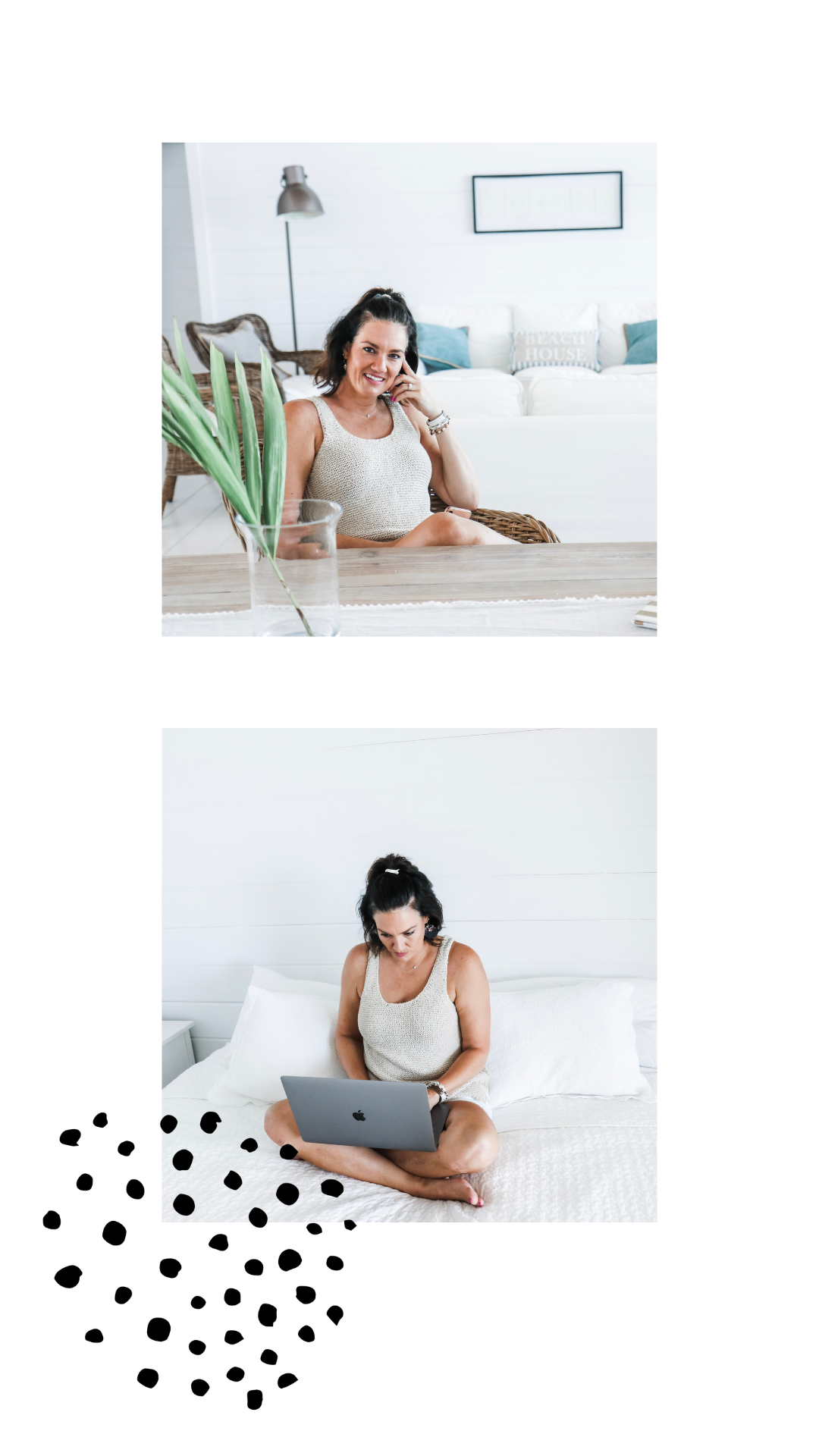 I've Always Been Interested In Business And Marketing. 


I LOVE THE CHALLENGE OF COMING UP WITH CREATIVE SOLUTIONS TO MAKE BUSINESSES STAND OUT AND BE SUCCESSFUL.

After working in corporate marketing and owning a few online boutiques, I started my own branding company in 2017 after building a successful network marketing business.

I knew that having a solid personal brand was essential for any business owner looking to make a name for themselves, but many women missed the mark and needed a way to stand out.

I knew that when used correctly, a brand identity could become memorable to an audience and instantly set a business apart from its competitors.

I've spent over 20 years developing my skills in branding and marketing, so I know exactly how to help small businesses find their voice and target their ideal customers. I believe that when used correctly, your brand identity can become one of your most powerful tools.

Over the years, I've become known as the go-to person for branding and marketing advice. 

Having built brand identities for over 150 clients, I'm now teaching my simple approach inside Brand Identity Basics. With my expert guidance, you can create a unique and lasting impression with your customers.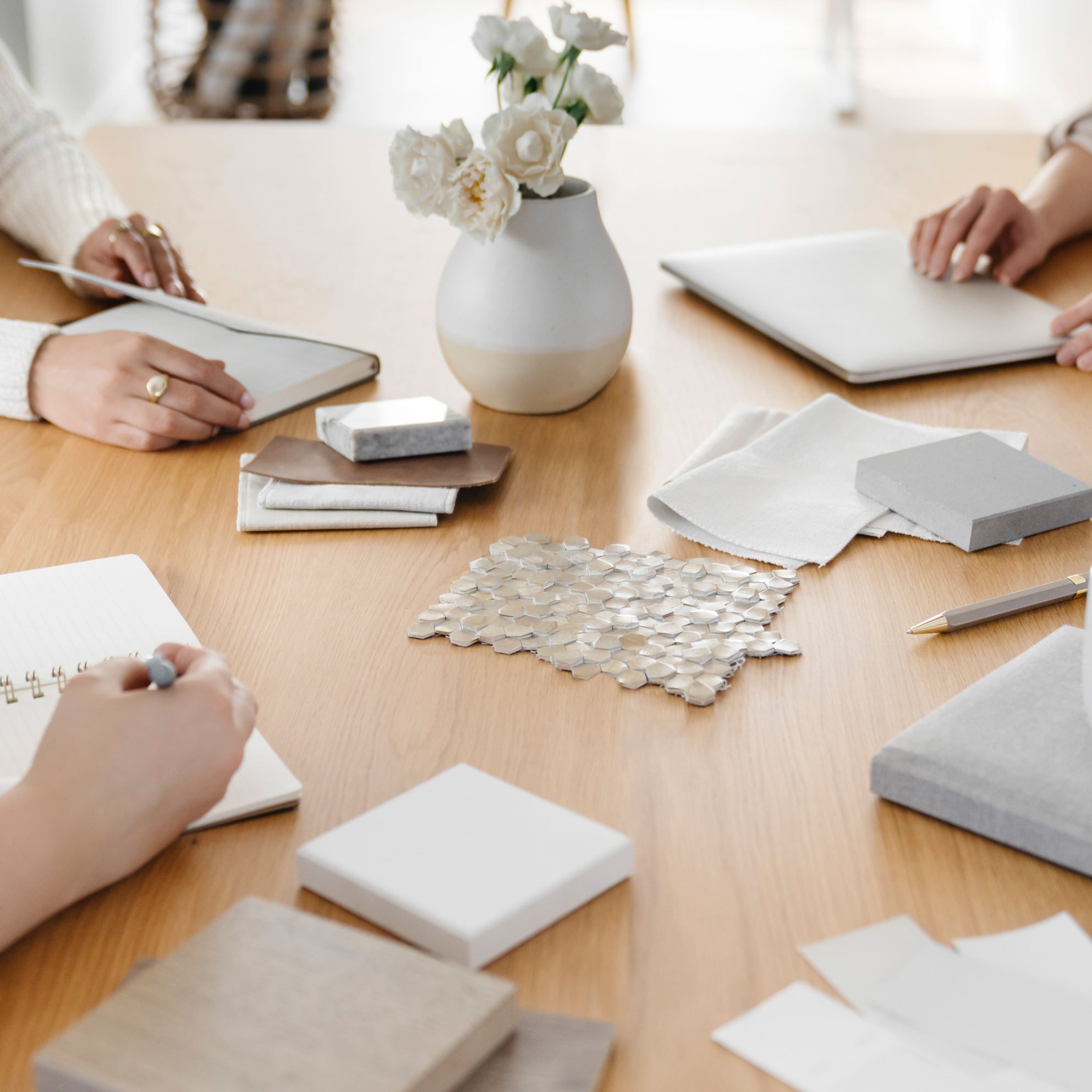 VISUAL BRANDING

Build a visual memory structure around who you are and the value you offer.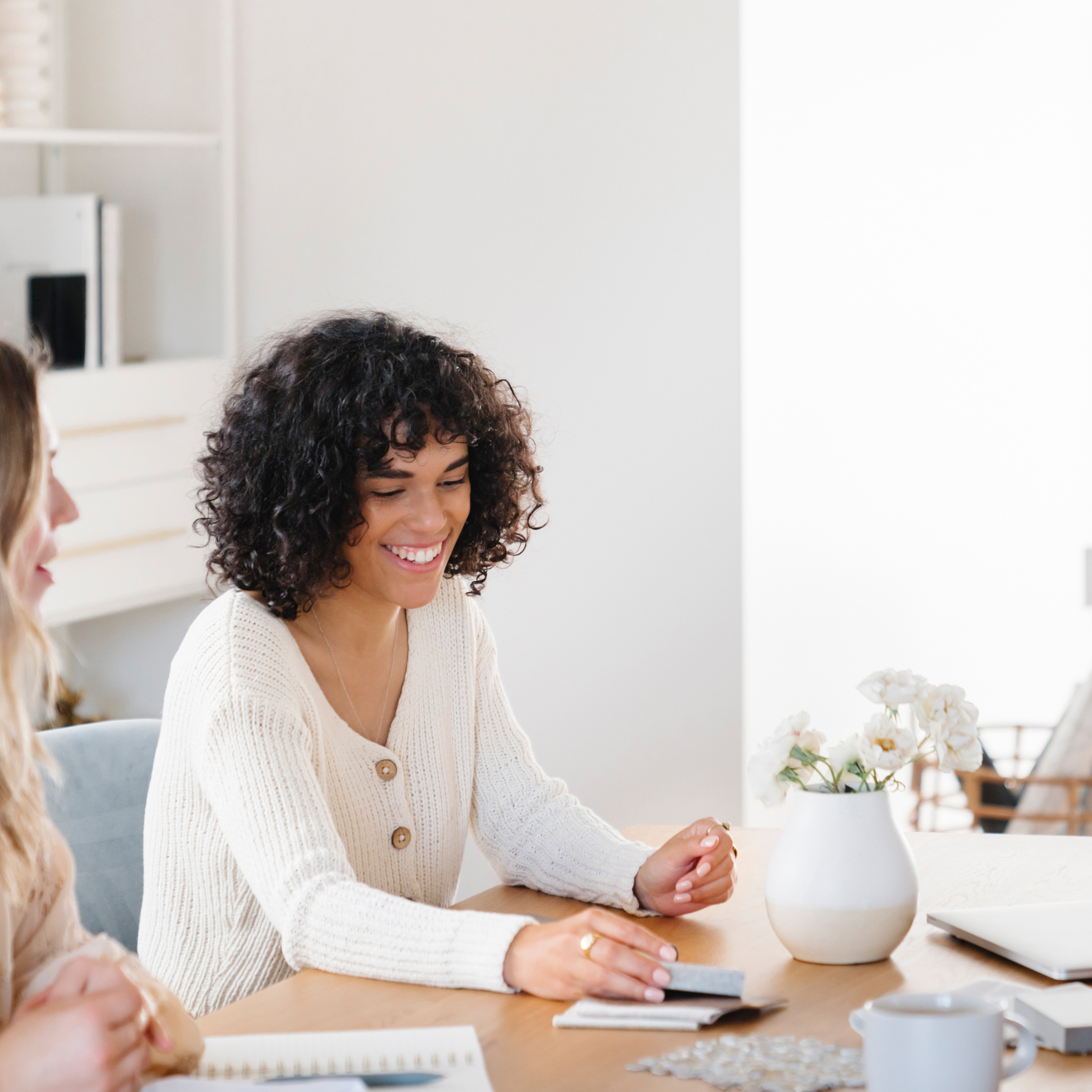 BRAND MESSAGING

Set up your unique selling proposition to define your brand and the solution you provide.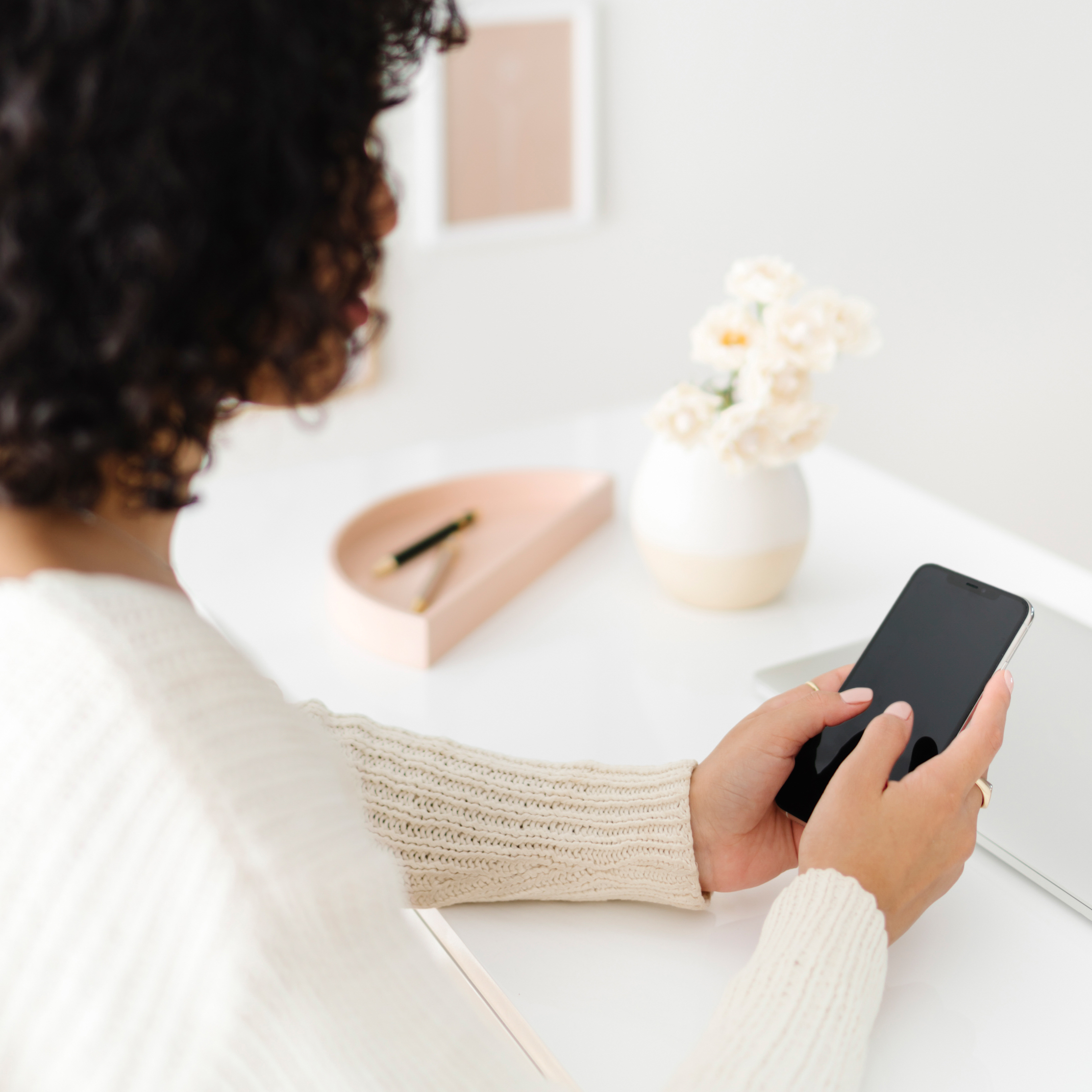 IMPLEMENT IDENTITY

Show up in the same predictable way daily to become memorable and valued.

This Course Is For You If You're Feeling...

FRUSTRATED BY NOT STANDING OUT
Your social media feeds, website, and online presence has no consistent aesthetic, and people aren't engaging with your brand.

OVERWHELMED BY ALL THE FONT AND COLOR OPTIONS
With so many appealing visual options, you're unsure what direction to decide for you brand.

UNSURE HOW TO CREATE A LOGO WITHOUT PAYING FOR PROFESSIONAL HELP

Your beginner budget doesn't allow you to spend hundreds on design elements, but you'd love to have a professional look to your business.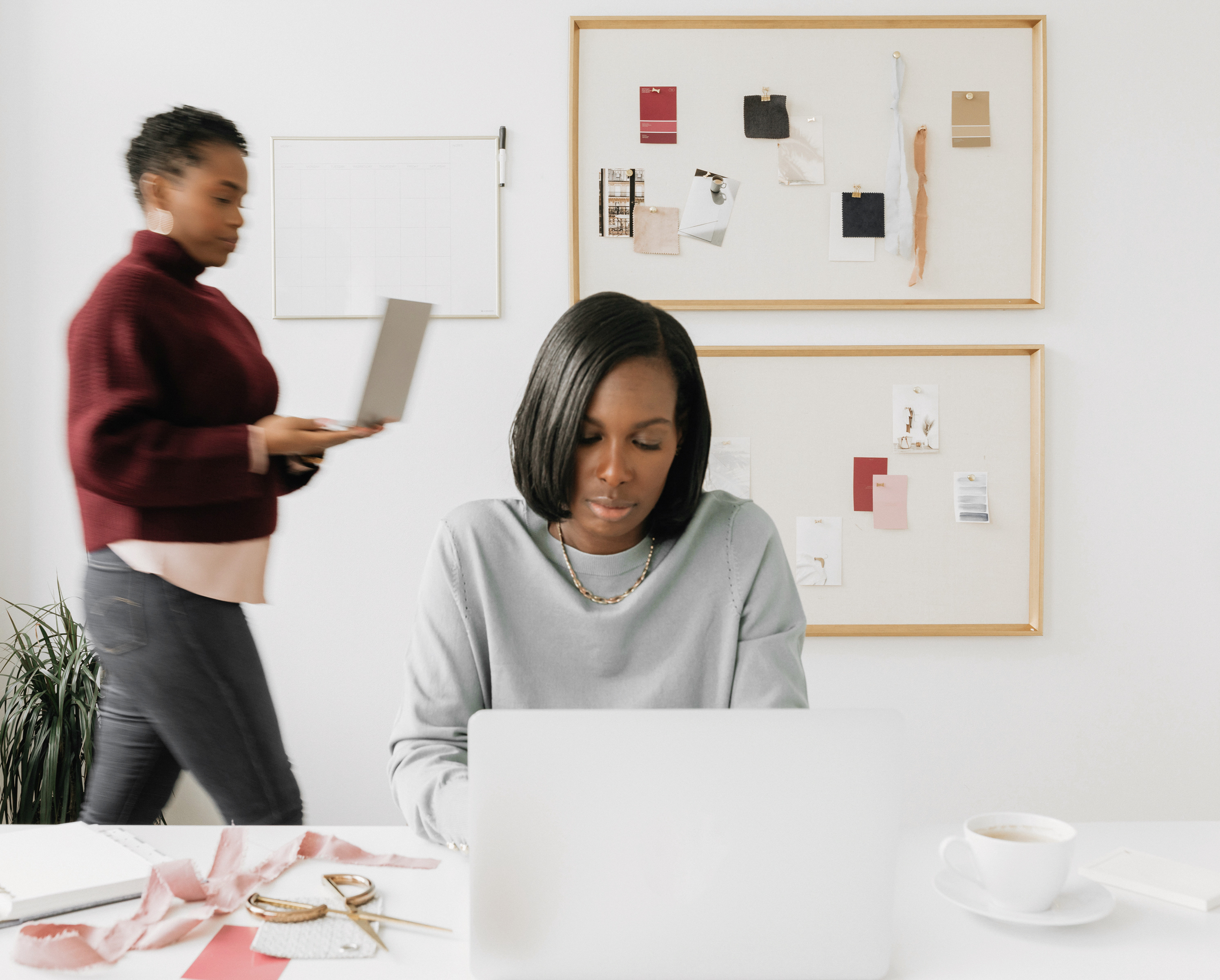 FOR PERSONAL BRANDS WHO WANT A CONSISTENT VISUAL IDENTITY WITHOUT HIRING A GRAPHIC DESIGNER. PERFECT FOR COURSE CREATORS, COACHES, SMALL BUSINESSES, NETWORK MARKETERS, AND MORE!

Stop blending in with competitors and start standing out as a recognizable brand

Align your brand values with your visual language to deepen connections

Convert more fans and followers into paying clients

Increase brand visibility and get noticed by more readers

Influence the perception your ideal client has about your brand

Simplify how you design marketing graphics in Canva

Strengthen the value of your offerings

Initiate more meaningful conversations

Boost your engagement with qualified leads

Secure more confidence to expand your brand across more digital channels

Here's What's Included...
Words From Students...
"Overall, a good overview of branding covering the key points. I learned some new tricks, especially on creating colour combinations (this part was really helpful), and font pairings. I also enjoyed the section on social media — how to use your face, what to wear… great tips!"
Fiona


"I've been attracted to Kristin's branding style for years, so when she started offering online programs, I was the first to enroll! I love her teaching style and how authentic she is. It makes it so relatable to me as a business owner that I, too, can grow my audience the way that she has hers. When you are a consultant in a sea of 300k reps, you are silly not to go about your marketing in a way that makes you stand out from the rest. Kristin has pushed me to step outside of my comfort zone in so many ways, and every time, it pays off. Her courses are always money well invested."
Jennifer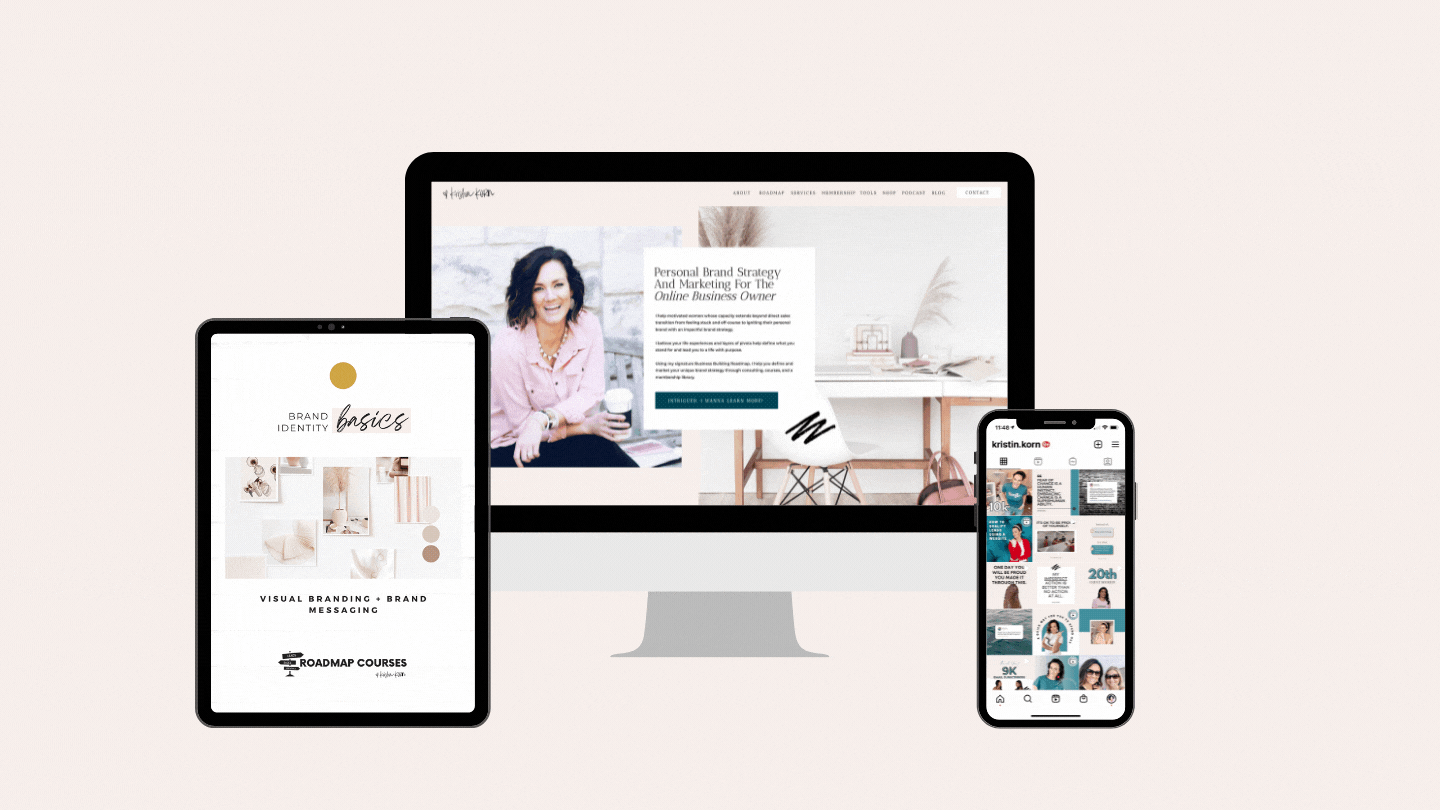 Confidently Promote Your Brand Across All Your Digital Channels!

As a business builder, you want to make sure you start with and leave behind a good impression. By understanding the importance of visual language, you can define your brand identity and how people perceive you. 
"Experts estimate it takes less than one-tenth of a second for someone to make an impression of you from your photo. They don't bother reading your profile or digging deeper if their initial impression is negative." - Claire Bahn ( CEO of Online Profile Pros )


How Does This Sound?
Look professional, so you're able to gain trust with your audience about who you are and what you offer, which means you can deepen connections with more possible clients.
Create consistent visual language so you're able to increase the chance of people noticing your brand and that means gaining the attention of more possible clients faster.

Build loyalty and trust which helps you become recognizable and that means making your brand more memorable for clients to connect with you in the future.
Set up your visual brand language so you're able to quickly design brand graphics and elements, thus, making your brand strategy easier.